Last Friday (16), Google announced that eligible Google Workspace subscribers can now sign up for a beta version of client-side encryption for Gmail on the web. The feature, previously available on other Google Workspace services, adds an extra layer of protection to emails by allowing user information to be encrypted directly in their browser.
For those interested, registration to test the tool must be made by January 20, 2023. However, only users of Google Workspace Enterprise Plus, Education Plus and Education Standard will be able to register for the released beta version.
The personal and free Gmail account has not yet been contemplated, but it is worth remembering that the client-side encryption feature has been expanding among Google Workspace services, having already been released for Google Drive, Google Meet and Google Calendar (beta ), on specific devices.
After register, the Google Workspace account administrator can enable the feature for the domain, organizational unit, and group levels of the service. Once this is done, whenever sending an email, an account user will come across a padlock symbol in the recipient's line.
To activate encryption in the message, even before composing the e-mail, he must click on the lock icon and select the activation button for additional encryption. After that, he will be free to fill out the message, attach the desired documents and send the email.
In this way, both the email body content and the attached files will be protected by client-side encryption.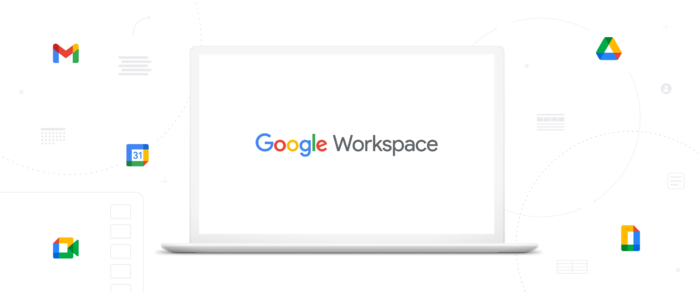 Encryption prevents Google from accessing your data
Also known as cryptography end-to-end, client-side encryption allows the user to fire off an already encrypted email directly from their machine, so that it becomes indecipherable even to Google's servers.
Especially for companies that work with sensitive content and regulatory agencies, it's essential to be sure a message is secure from the moment it's sent from your computer. An important protection due to possible interceptions that may occur, but also due to the email server access itself.
Even for those who don't need all that degree of security, this type of encryption also prevents Google from collecting even more user data.
Nowadays, we know that certain Gmail information such as location, contacts, search history and even email contents are used by Google. Some of this data is used for analysis by the company and app features, but others are sent to advertisers and used for product customization.
With client-side encryption, however, at least the body text and email attachments are protected, preventing your message from being misused or accessed.
With information: Google Workspace Updates
https://tecnoblog.net/noticias/2022/12/19/gmail-comeca-a-receber-criptografia-do-lado-do-cliente-mas-ainda-nao-para-todos/