Announced on October 18, Project Rene, possible The Sims 5, has been hacked into its closed beta. Hackers disclosed to the Insider Gaming that failures in the game's playtest allowed access tokens to be created. With this tool in hand, malicious beta testers can open access to any player — without needing EA approval.
It was not revealed whether these sources actually sold or delivered the tokens. for those interested in participating in the game test. The official invitations to the "closed beta" of Project Rene were sent to members of EA's playtest program, with testing starting October 25th.
Hacking The Sims 5 Was "Pretty Easy"
Also according to the sources of Insider Gaming, hacking the game "was really easy". Project Rene, which still can't "crack" like The Sims 5, is not encrypted and is running on the Unreal Engine. With these vulnerabilities, circumventing the game's security didn't take much effort.
Project Rene access tokens use Denuvo, which is not one of the most beloved anticheat technologies by gamers for affecting PC gaming performance. To make matters worse, this is yet another case of Denuvo failing to secure a game.
Tom Henderson, the respected gaming reporter who signs the news, says that hackers showed The Sims 5/Project Rene gameplay on a P2P server without using EA servers.
The "closed beta" also allowed guests to invite three players to participate in the test ("invite your hacker friend"). Furthermore, EA created a Discord server so participants could communicate and have someone to play with.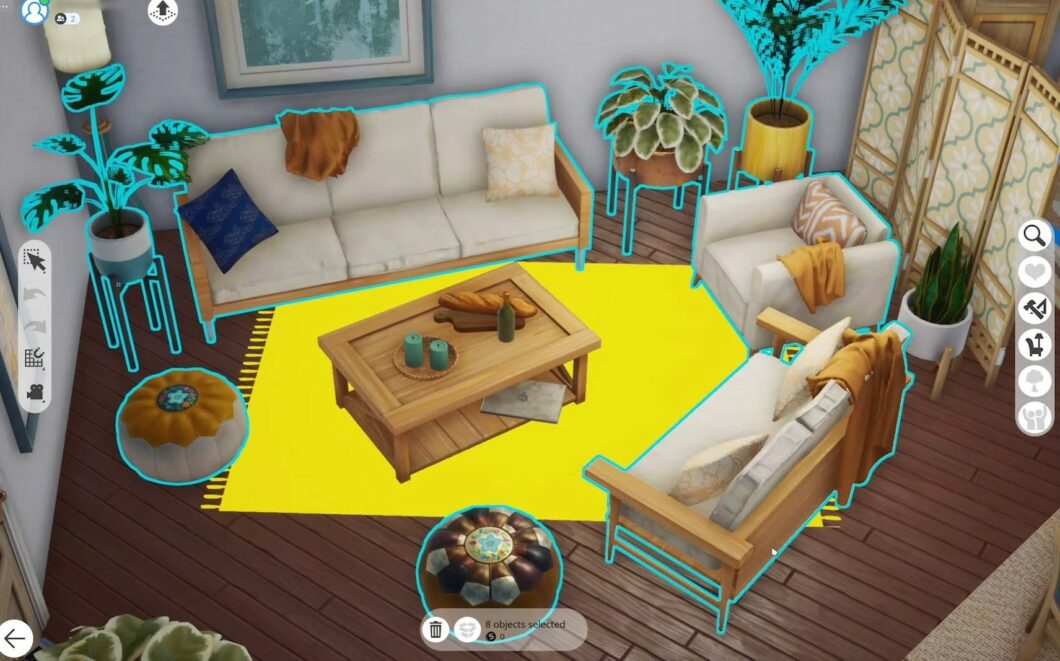 Project Rene Playtest Praised
Despite the problem, another source participating in the test praised the game. "Everyone is loving it on playtest Discord," said the player. O Project Rene Indicates A Change In The Sims Franchise's Repetitive Format. The presentation of the game (and the format of the playtest invitation) suggests that it will have a greater focus on multiplayer.
Project Rene will allow crossplay and greater collaboration between players, whether creating or sharing content. Today, The Sims Gallery allows players to upload their creations, but it's 2022 and that's not enough.
Communication between people is more accessible, so much so that EA created a Discord server for playtest participants — that is, the game doesn't even need a voice chat in multiplayer. You just need to allow friends to have fun online. Watching a friend create and play with the entire social circle in The Sims 4 is fun, but playing the game is so much better.
With information: Insider Gaming
https://tecnoblog.net/noticias/2022/11/02/hackers-teriam-pirateado-beta-do-the-sims-5-e-criados-tokens-de-acesso/