type devices TV box are the terror of pay-TV channels and streaming services, right? Right. But it may not be that way all the time. A study conducted by researchers from two US universities indicates that IPTV devices, even when illegal, increase the legitimate use of services such as Netflix and YouTube.
Conducted by Zachary Nolan, of the University of Delaware, and by Jonathan W. Williams and Haoran Zhang, both of the University of North Carolina, the study in question is a "working paper". This means that the work is under discussion and has not yet been submitted to a peer reviewfor example.
Despite this, the survey carried out by the trio helps to show that the problem of piracy can be tackled more effectively with creative solutions, not just legal disputes.
The research was based on Kodi platform. This is a media player system, to explain quickly. Its use, by itself, does not represent any illegal activity. The problem is that, like other platforms, Kodi can be configured to access pirated IPTV.
Many Kodi-based TV boxes come to consumers prepared to access pirated content. This practice is so widespread that it has resulted in lawsuits and anti-piracy campaigns. The latter have already been supported by Netflix.
Generally, lawsuits brought by operators or content providers allege that TV box-type devices undermine revenue from legitimate services. However, as devices of this type can also be used legally, it is difficult to prove that they cause significant economic damage.
That's why the research was done. For so many, the three researchers analyzed data from 10,337 households in the United States. This data considers internet and TV consumption, as well as analysis of billing records. Then came the surprise.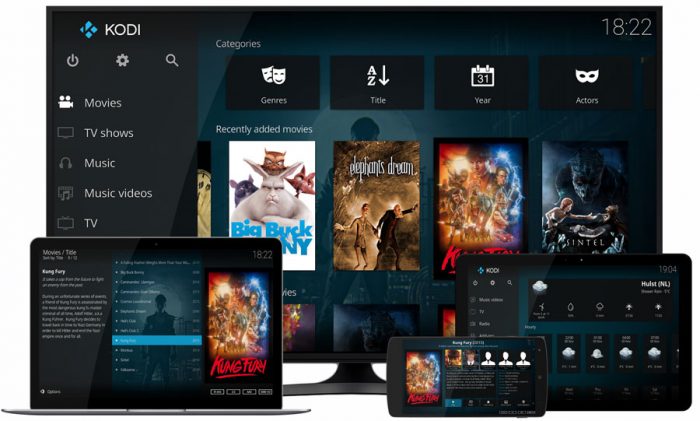 Netflix and YouTube usage increased
O complete study has 37 pages, but the method of analysis is not difficult to understand. It basically starts with researchers comparing data from households that had TV boxes with households that did not have this type of device.
Here, the result is somewhat obvious. The research found that families who use TV boxes generate much more streaming traffic, meaning they spend more time accessing Netflix, Amazon Prime Video and the like.
The revealing part comes when the researchers analyze data from households that did not have, but now have, a TV box. The result shows that with the change, there was an average increase in traffic of 2.88 GB per day.
Of this average, 0.52 GB corresponds to traffic from Netflix; 0.57 GB, to YouTube. The researchers also noticed an increase in traffic related to irregular IPTV broadcasts, however.
The summary of the opera is this: Kodi-based devices have led to an increase in the consumption of pirated content, but they have also increased legitimate traffic from Netflix (from YouTube too, but let's disregard the service as it doesn't require a paid subscription). It is important to remember that the researchers analyzed collection records to outline this scenario.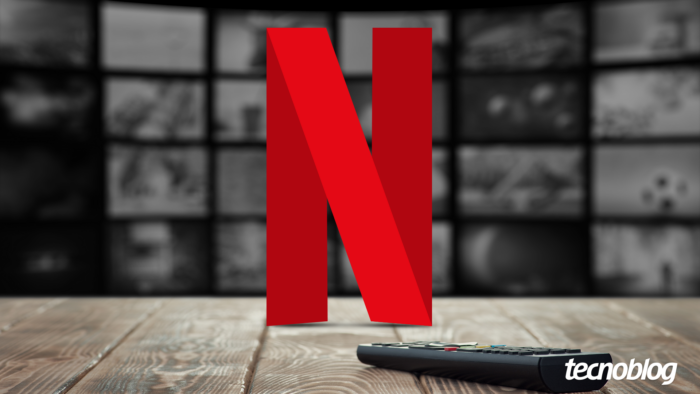 TV box is not always a villain
Research like this should not be considered an absolute truth, even because it reflects specific moments and circumstances. For example, the data for the 10,337 households analyzed took into account a period of 16 months between 2017 and 2018. A lot may have changed since then.
In addition, the survey only considers the United States, a market whose behavior may differ from Brazil and other countries. Let's also take into account that since 2018, other video streaming services have emerged and changed the market.
In any case, this work serves to show that the purchase of a TV box is not automatically linked to an increase in piracy. Or just that.
Several hypotheses can be raised from there. Among them, that reasonable prices and ease of access to content increase the chances of legitimate subscriptions (which is also quite obvious).
This aspect is visible with another perception: that TV box users tend to spend more on internet services and less on TV subscriptions. "Kodi fans spend 4.2% more on internet services than non-kodi users," reads an excerpt from the study.
This suggests that, more than betting on lawsuits or awareness campaigns, companies in the sector should perhaps review their market strategies to tackle the problem of piracy.
With information: TorrentFreak.
https://tecnoblog.net/noticias/2022/10/31/tv-box-pirata-pode-aumentar-uso-legitimo-de-netflix-sugere-estudo/