This Monday (3), Apple Music celebrated having reached the number of 100 million songs on its streaming service. The novelty, in addition to being a milestone in the relationship developed by Apple with the industry, which has existed since the invention of iTunes and the launch of the iPod, has an even greater significance for the scenario: the service now has more songs than any other platform in the world. genre.
In published letter by Apple Music's global editor-in-chief Rachel Newman, the company was keen to stress how the number represents a democratic evolution of the music industry.
After all, artists all over the world, even those who make music in their own bedroom, now have the space to release their songs on streaming and become the new big hit on the charts.
Furthermore, according to the apple company, every day, more than 20,000 singer-songwriters deliver new music to Apple Music. A voluminous number, which indicates that streaming needs to focus efforts on distributing this content in the proper way and therefore intends to invest even more in human curation on the platform.
Apple Music overtakes Spotify and Deezer
The number achieved by Apple Music puts the service ahead of Deezer and Spotify in terms of the number of songs available on each of the platforms.
According to data released by both companies, the Deezer now has more than 90 million songswhile the Spotify appears only in the third position, with more than 80 millioneven though it is currently the most popular service of its kind in the world.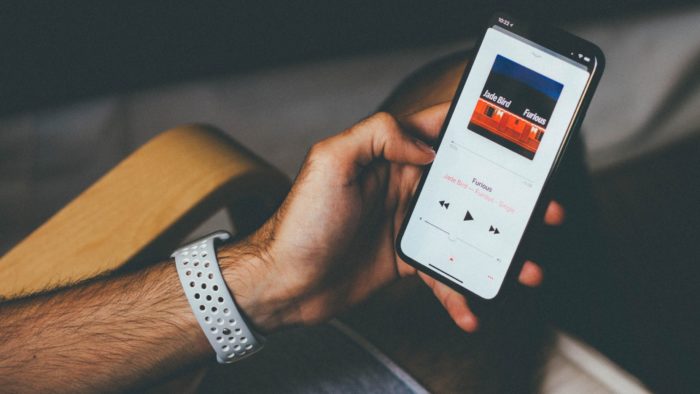 Launched in 2015, later than its competitors, Apple Music seems to want to make up for lost time by investing in a more robust catalog than other platforms.
In addition, the service has also made investments in the quality of its content, offering Spatial audio with Dolby Atmos technology in your songs.
Another point worth mentioning is that Apple Music has the facility of having its app pre-installed on Apple's cell phones, which works as an incentive for the brand's customers to choose to use it.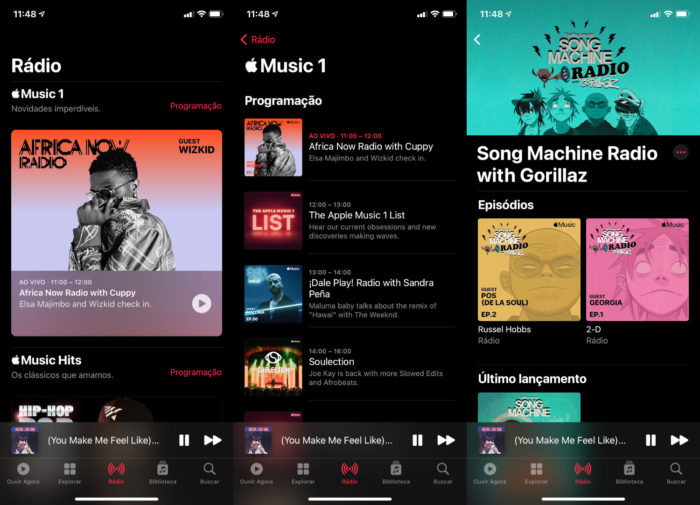 All these differentials actually seem to have impacted users, so that in 2021when Spotify had more than 160 million subscribers (there are now, officially, 188 million), Apple Music was already the second most subscribed service of the genre in the world, with more than 78 million customers.
Positions that are maintained to this day and that despite the widely spaced distance on the global stage, in the US took another direction, with Apple's streaming surpassing that of the competition, according to information from the The Wall Street Journal.
With information: Apple Music, Spotify and Deezer
https://tecnoblog.net/noticias/2022/10/03/apple-music-chega-a-100-milhoes-de-musicas-e-ultrapassa-spotify/