On Sunday (18), the gamer community dawned in an uproar. Various images and videos from Grand Theft Auto 6 were leaked by a hacker, who also claimed to have the source code of GTA V and the upcoming Rockstar Games title. The objective is clear: to extort the company. Overall, the released content features the developers performing tests on various parts of the game, as well as dialogue between characters.
Update
After the publication of this news, Rockstar Games released a note in which it confirmed the attack and, consequently, the leak of the contents.
The hacker named "teapotuberhacker" claimed in the online community GTAForums that had invaded Rockstar Games servers and stolen several assets of the long-awaited game.
Of course, initially the forum members didn't believe the user's words. However, he said he was behind the recent Uber hack. Finally, to show the veracity of his claims, the criminal leaked much of the content on the forum and then assured that he is even in possession of a testing build of GTA 6.
The intention is to extort the company to prevent more data from being leaked, such as the source code of Grand Theft Auto V and SAW. However, the hacker reported that he is accepting bids above five figures i.e. starting at $10K.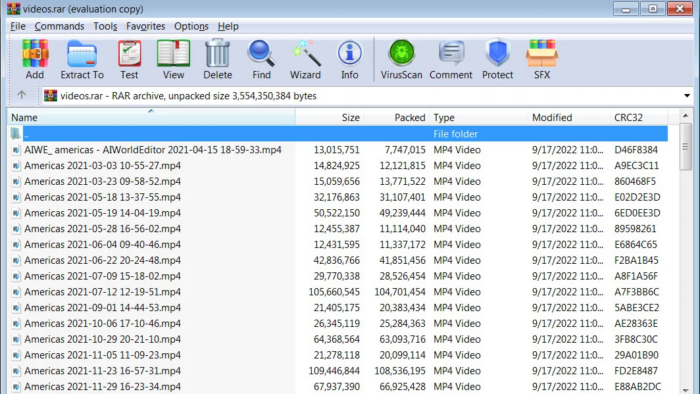 Videos arrived on the net quickly
It didn't take long for the leaked videos and images to appear on social media. YouTube and Twitter were the first, with Telegram receiving the content next along with parts of the games' source code.
Rockstar Games ended up confirming the veracity when it asked for a DMCA (Digital Millennium Copyright Act), which criminalizes the distribution and reproduction of copyrighted material. Thus, channels were forced to instantly remove their uploads that show screenshots or even seconds of the original recordings of GTA 6.
In the videos, you can check out some of the gameplay of the new protagonist and other playable characters. There's a part where a restaurant is robbed and another part that shows a dialogue between NPCs. It is worth noting the return to Vice City, one of the franchise's fan-favorite locations.
Of course, we are talking about something still in development, which is easily visible in the videos.
Rockstar Games confirmed the attack
The developer and publisher released a note on its Twitter profile commenting on the invasion. According to the company, the leak represents work in an early stage of development for the next title in the series. Grand Theft Auto. However, none of the live-service game servers and future projects were not affected.
Finally, Rockstar showed disappointment with what happened, but assured that the work and planning will remain the same. She ended by informing that she will present news at the right time.
With information: Bleeping Computer.
https://tecnoblog.net/noticias/2022/09/19/hacker-vaza-90-videos-de-gta-6-e-tenta-extorquir-rockstar/