THE Motorola announced, this Wednesday (5), the start of sales of the Moto Watch 100 in Brazil. With a pulse oximeter (SpO2), the smartwatch offers a long-lasting battery, which promises to spend more than a week away from outlets. The watch also has a circular aluminum case, just like the Galaxy Watch 5.
The watch has a 42 mm body to house a 1.3 inch LCD screen, with glacial silver and phantom black colors and water resistance (5 ATM). On the right side, there are two buttons to aid in navigating the wearable. In addition, the strap can be easily changed thanks to the quick-release pins.
Like other wearables on the market, the Moto Watch 100 guarantees a number of health features. This is the case for sensors monitor blood oxygen saturation, heartbeat, sleep and the like. The launch also tracks more than twenty different physical activities, such as walking, running and cycling.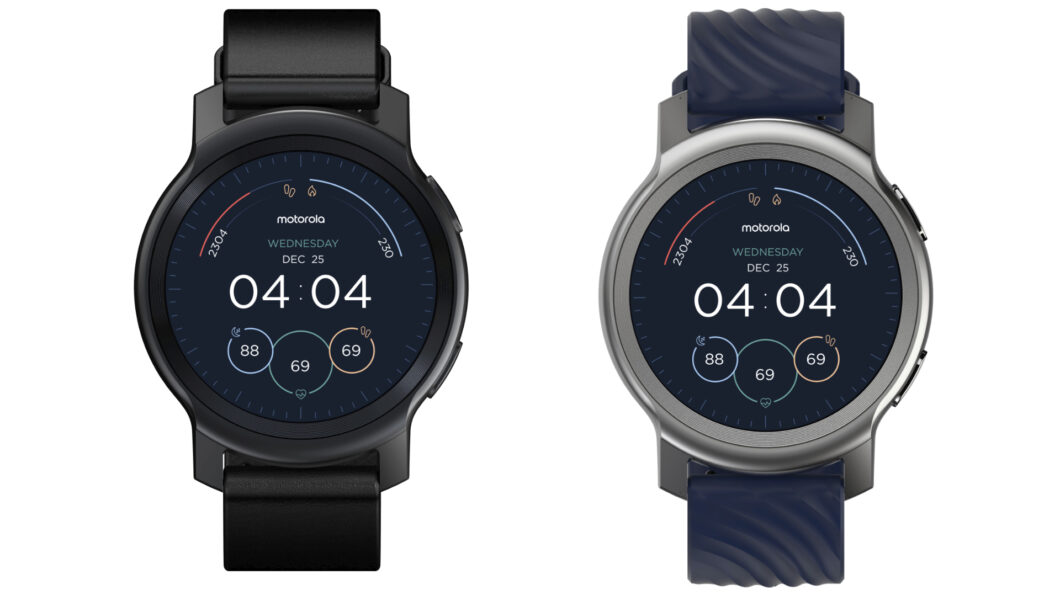 Moto Watch 100 battery lasts two weeks
Another big highlight revolves around the battery. With 355 mAh, the component promises to spend up to 14 days away from the sockets, depending on use – that is, almost two weeks. In addition, the wearable features fast charging and promises to take the component from 0% to 100% in just one hour.
All of this is controlled by Moto OS. According to Motorola, it is "an interface optimized for tracking daily activities and well-being". The wearable also has an app, the Moto Watch, to present all the health data collected by the sensors, which is available for android and iOS.
Furthermore, the release has Bluetooth 5.0 and GPS in your connectivity list. The watch is still compatible with Android and iPhone (iOS) phones.
The Moto Watch 100 will go on sale in Brazil on October 10, 2022 for R$999.
https://tecnoblog.net/noticias/2022/10/05/moto-watch-100-chega-ao-brasil-com-oximetro-e-bateria-de-ate-duas-semanas/