Last Sunday, images of the Discord mobile app with the function of using voice chat on PS5 were posted on Reddit and twitter by the same user. The leak could indicate that the integration between PSN and Discord will arrive before 2023.
In 2021, Sony made a financial investment in Discord — the amount was not disclosed. So far, this partnership has only brought the possibility of syncing PSN accounts and the messaging app, allowing the status to show what the user is playing on PlayStation.
According to the screenshot images, which are supposed to be from the beta version of Discord, the integration between accounts and voice chat setup will be no different than what already exists on Xbox Series S|X and One. The console rolled out the integration before Sony itself — and after Microsoft's failed plan to buy Discord.
To use voice chat on PS5, the user will have to sync their PSN profile with their Discord account. So far, nothing new. It's the same step already in place to show what's being played on Playstation as status and to use voice chat on Xbox.
Once the synchronization is done, when the user enters a voice chat, he will be able to access the extra settings and choose the option to join chat via PlayStation. Here is the time to make the parallel with the Xbox.
On the Microsoft console, when clicking on the equivalent option, the Xbox mobile app opens automatically and the player has the option to confirm the transfer of the Discord chat to the console. Once confirmed, the user will communicate using the headset connected to the Xbox.
The most attentive eyes must have noticed a sad detail in the images: there is no option to use the Discord chat on PlayStation 4. The screenshot was taken in a beta version of the application, so console owners can cheer for the version final (or in the next leaks) to have support for the PS4.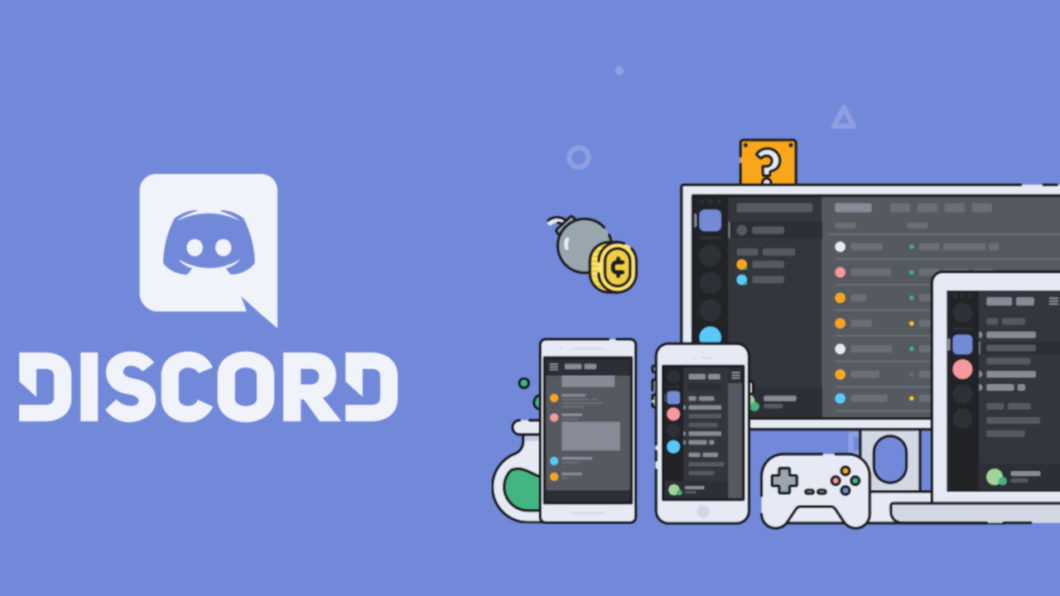 Crossplay growth requires Discord integration
More games are bringing the crossplay, a function in which online modes allow players on different consoles and platforms to play against each other. But even though some games have in-game communication, the ease of using a common voice chat with your friends is unbeatable — pushing a talk button takes the speed out of communication.
With Xbox allowing the use of Discord on the console and PlayStation about to bring integration with the communication app, Nintendo will be the only manufacturer without Discord support. And searching the internet, there were people asking for this in 2017 — year of release of the Switch.
With information: GamesRadar

https://tecnoblog.net/noticias/2022/10/24/ps5-com-chat-de-voz-do-discord-deve-chegar-em-breve/