According to a new study, about 12% of ads shown on pirated content sites have ransomware, that is, malicious software commonly used for extortion. The survey was published on Thursday (15) by Digital Citizens Alliance (DCA), an American NGO focused on cybersecurity, and — amazingly — even the entity's researchers were targeted by criminals.
According to research, cybercriminals can profit from users' expense with just a few clicks. For Tom Galvin, the organization's executive director, the attack is "smart but dangerous" and even has a name: trick-to-click (in Portuguese, "trick to click").
This tactic, according to the research, consists of attracting the user by offering a product or service so that he clicks on the ad. By downloading and running the malicious programs, silently all information is being delivered.
Even Digital Citizen Alliance investigators were targeted by a ransomware attack while investigating the problem on one of the websites. Luckily, the researchers used virtual machines and didn't have to pay the amount requested by the criminals.
The report also found that 8 of the 10 illegal websites investigated had malware ads. For the executive director of the NGO, we live "on the brink of a malware epidemic". He hopes the findings will make users think twice about entering a pirated site.
Also according to Gavin, the Digital Citizen Alliance has teamed up with the government and advertisers to try to solve the problem and said it is creating programs to educate users about the dangers.
Other studies show a different situation
The European Union Intellectual Property Institute (EUIPO) conducted a study similar to that of DCA in 2018. Among the more than 1,000 pirated sites investigated, the survey found that less than 10% had malicious content.
EU scholars do not see a "malware epidemic" as the executive director of the Digital Citizen Alliance does. "Websites and streaming services suspected of infringing copyright are not considered dominant sources of malware or unwanted software distribution," they concluded.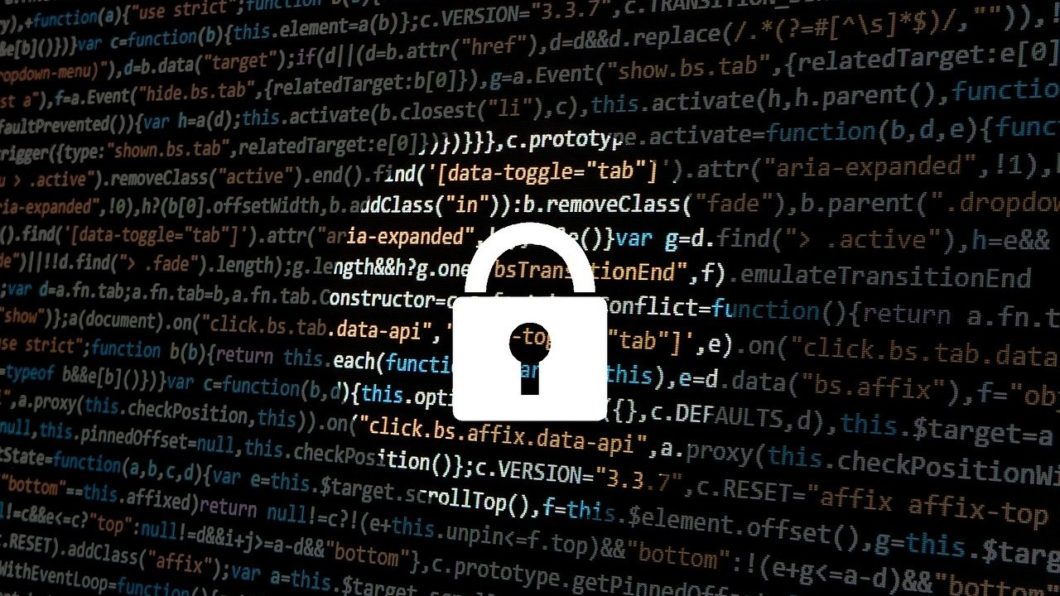 On the other hand, in 2014, a survey carried out by an English group linked to the entertainment sector found that 90% of the most used pirated websites contained malware, such as showed the TorrentFreak.
One another reportpublished last month by Webroot, an American cybersecurity company, also indicated that 90% of the top illegal streaming sites contained malicious content.
It is difficult to compare data from all studies as they were performed using different methodologies. Still, it is worth being very careful when accessing illegal sites, after all ransomware are "in the square" just waiting for their next victims.
With information: Digital Citizen Alliance and TorrentFreak
https://tecnoblog.net/noticias/2022/09/19/alguns-anuncios-em-sites-de-pirataria-levam-a-ransomware-que-sequestra-seu-pc/