Sony will have to pay the amount of BRL 382.50 to a player who has been banned from PSN. In the judgment of the case, the judge declares that the action of preventing the consumer's access to the product can be considered unjust enrichment — when enrichment causes damage to third parties.
The decision was published last Friday (21), but the process was opened in October 2021. The PSN user also asked for compensation for moral damages, but the request was not granted. The refund is equivalent to a part of the amounts spent by the plaintiff.
Decision shows that rage does not pay
In the lawsuit, the player claims that he spent more than BRL 765.91 with Sony since 2019 and that he had his "account suspended for violating the terms of service and the user agreement without the right to contradictory". In the decision, the judge partially granted the request based on unjust enrichment. Sony will have to refund the player at BRL 382.50 – enough for a portion of an Xbox Series S.
The PSN user also demanded the granting of urgent guardianship for the account to be reactivated within 24 hours. The judge did not comply with the request, claiming that better knowledge of the facts would be necessary, especially regarding the player's contractual violations. However, the magistrate ordered Sony to present the reasons for the suspension and violations that the user committed.
The company presented the violations committed by the user, showing that on two occasions he was suspended for inappropriate messages. In the first case, in November 2020, he was suspended for seven days, in the second, in December of the same year, the user was suspended for 30 days. In February 2021, in the third report for inappropriate messages, the player was banned.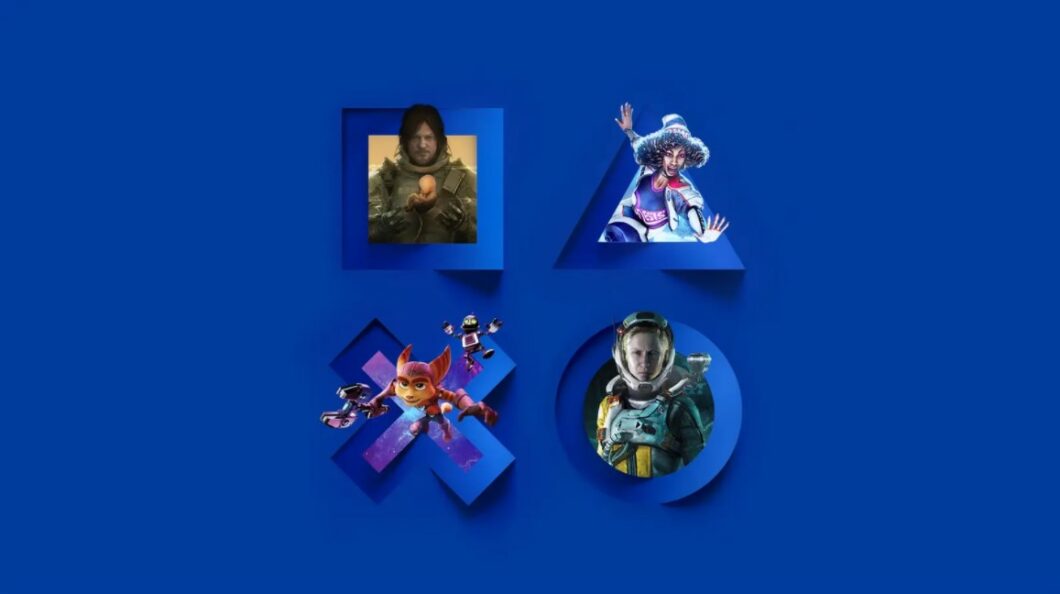 In the decision, the judge reports that, even though Sony banned the account without giving the user the reason and giving him the chance to defend himself, the company acted in accordance with the PSN Terms of Service. By creating the account on the service, the player accepted the contract proposed by Sony.
"In the user agreement, there is express guidance on a form of conduct to be adopted by the user in order not to act in an offensive way or that belittle someone based on their mental or physical capacity, appearance or other personal characteristic (clauses 5.2 and 5.3), under penalty of suspension or termination of the contract (clause 12.2 – page 340)", says the judge in his decision.
https://tecnoblog.net/noticias/2022/10/24/justica-de-sp-condena-sony-a-reembolsar-gastos-de-jogador-banido-da-psn/