Last week, SpaceX filed an order to launch second-generation Starlink satellites in Federal Communications Commission — US government telecommunications agency. The aerospace company's plan is to put these new satellites into orbit before the end of the year, solving problems of internet congestion and preparing the creation of the satellite telephone service.
This cellular connection through Starlink's satellites is the result of a SpaceX partnership with T-Mobile, US telephone company. Service was announced for 2023, but SpaceX will experience difficulties in launching satellites with cellular network support.
SpaceX is in a hurry to solve problems and launch partnership
One of the reasons Elon Musk's company wants to accelerate the launch of new satellites is network congestion. In the United States and Canada, as you report to ookla, Starlink's download speed has dropped in recent months. Still, SpaceX's internet is the fastest among satellite signal providers.
As the "Gen 2" is heavier than the "Gen 1", the Starship rocket would be the best option for transport – it has a greater load capacity and volume. But the Starship is not ready, so SpaceX will use the Falcon9, a medium-capacity rocket.
To fit Falcon9, the company modified its second-generation satellites. This delayed the development of the equipment — now SpaceX is in even more of a hurry to expand the Starlink constellation.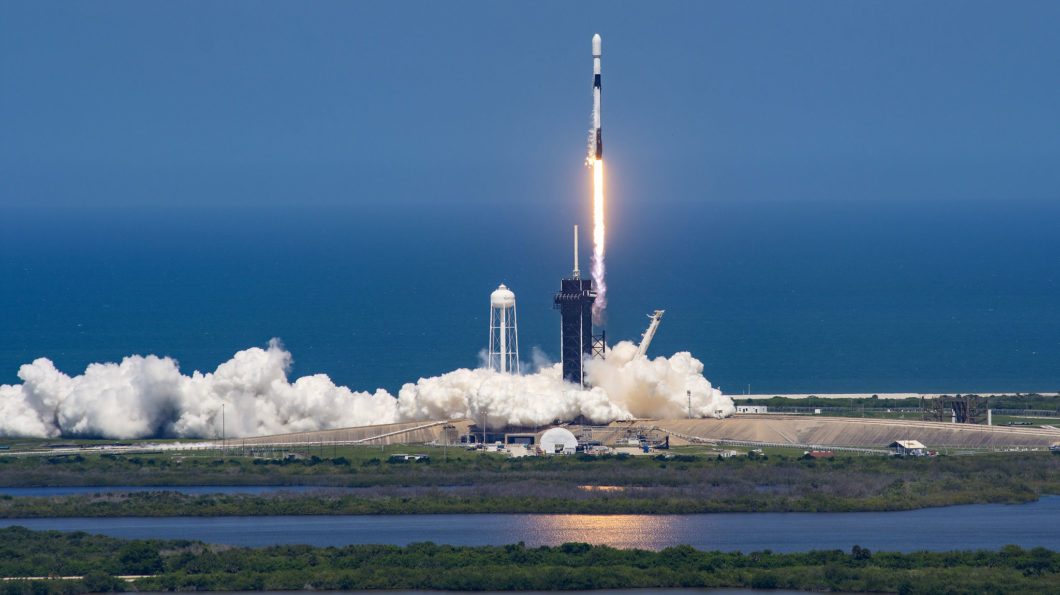 Even if you have not presented a specific date for the start of the service, SpaceX and T-Mobile announced that support for cellular satellite connection will begin in 2023🇧🇷 And it is one thing for the company to delay its products and harm itself, it is another thing to delay a partnership and harm the other party.
With 9 days to go until the end of the year, SpaceX would have to find the greatest possibility of launch windows to get the new satellites into orbit. And that's without definitive FCC approval—the equipment would use a temporary license to operate.
On the possible launch date, the Falcon9 rocket carrying the first wave of Starlink's Gen 2 satellites can take off on the 28th of December, if the FCC authorizes it. On the 29th, SpaceX will launch an Israeli satellite.
With information: Gizmodo and Space News
https://tecnoblog.net/noticias/2022/12/22/spacex-quer-lancar-mais-satelites-da-starlink-antes-do-fim-de-2022/