Another week coming to an end and during the last few days there have been good debates on the Technoblog🇧🇷 Video calling apps, Elon Musk's cell phone and more! Check out these and other highlights from the TB Community between November 26th and December 2nd below.
Which app to use for video calls?
Making video calls is quite common, especially after the pandemic. It is possible to use the resource in several situations, including queries, as is the case Paulo Rogerio who created a topic in the Community asking for the best app for this type of call.

The discussion had good contributions and the main apps mentioned were: Skype, Teams, Zoom and Google Meet. The last platform was chosen by Paulo, since the user can enter just using a link (without the need for a linked phone number) and it is free.
Other topics that reverberated in the Community
Catch up on other interesting discussions we had during the week. Access the links below and leave your opinion.
In addition to the issues raised in the TB community, our team found and produced a lot of cool stuff. See below for this week's highlights!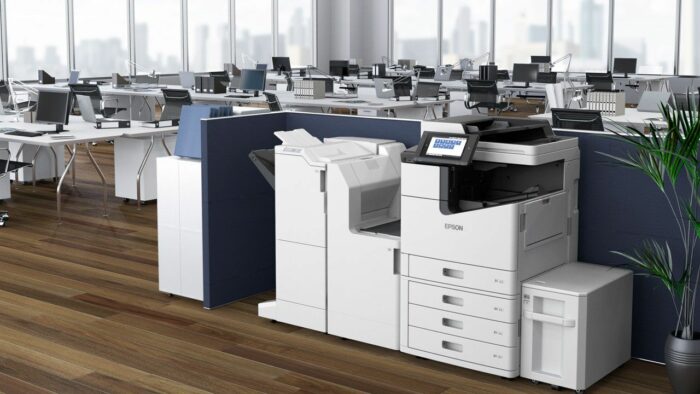 The 5 best discussions on APK Games guidelines
Epson recently announced that will no longer manufacture laser printers, the darlings of offices. According to the Chinese company, the decision was taken due to the manufacturer's commitment to sustainability. By 2026, the brand must complete the transition period and sell only inkjet models. What do you think of the initiative?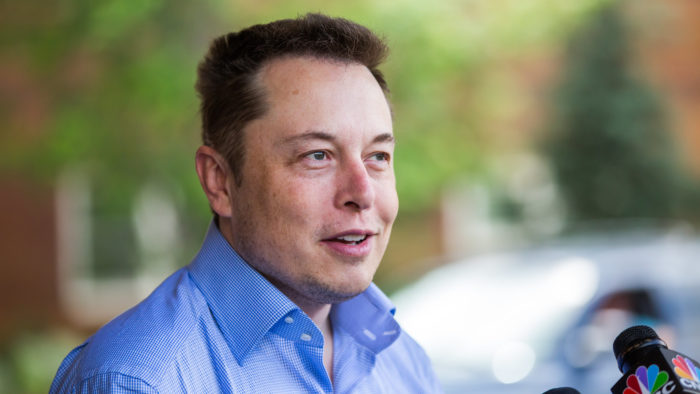 Another highlight of the week, once again, was Elon Musk. This time by desire to create an alternative cell phone, if Apple and Google remove the social network from their stores. It is not the first time that there has been a rumor about the businessman's involvement with this market. So, would you buy a smartphone designed by him?
I close our weekly summary here. Don't forget to follow the Technoblog and participate in discussions at Community to stay on top of all the news. To the next!
https://tecnoblog.net/noticias/2022/12/03/qual-aplicativo-usar-em-videochamadas-as-discussoes-na-comunidade-do-tb/