Xbox Game Pass Ultimate subscribers can now have an even better experience when it comes to enjoying their favorite games. Microsoft announced this Tuesday (25) the launch of official peripherals for smartphones (Android and iOS) and iPad, which turn mobile devices into real consoles.
Made in partnership with Turtle Beach, the Turtle Beach Recon Cloud hybrid controller is the most versatile device on the list, being able to be used both as a wireless controller to play games on PC (Android and Windows) and mobile devices (Android and iOS), as well as a wired controller for the company's consoles (Xbox Series X|S and Xbox One) and desktop (Windows).
With a battery life of 30 hours and the possibility to disconnect the phone clip so that it can be used as a table stand, the peripheral can be found in black and magma blue. Already on sale on the Turtle Beach website ($99.99), it is currently available in the US and other international retailers.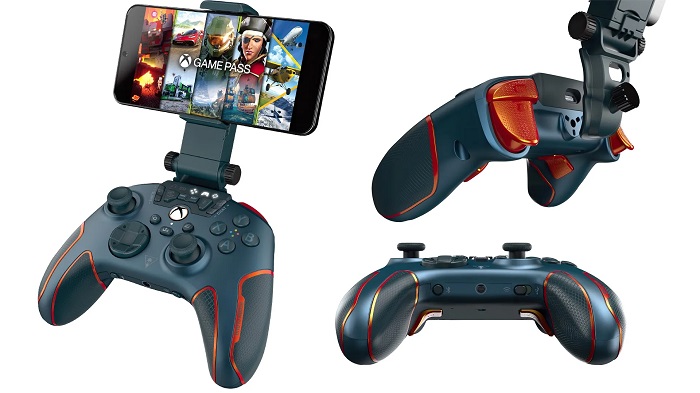 Still in the wave of news developed with Turtle Beach, Microsoft also announced the Atom Controllera two-module control for Android that can be merged later so it doesn't take up as much space.
Working via Bluetooth, the device lasts up to 20 hours and is up for pre-order on the company's website ($99.99), arriving November 14, 2022 in the US and other retailers worldwide.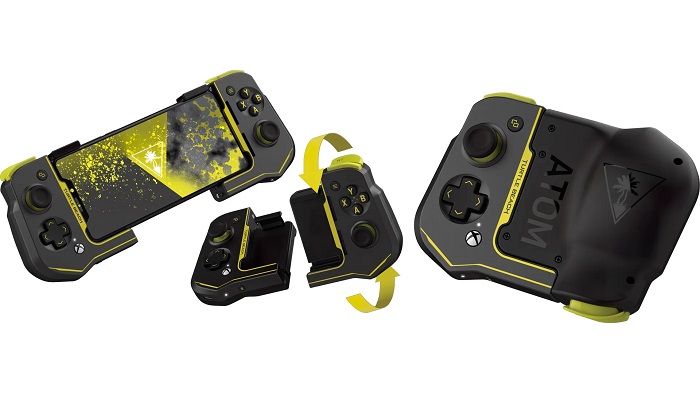 Another option for those with an eye on Android peripherals is the GameSir X2 Pro Mobile by GameSir. The device has two additional back buttons that you can configure as per your need. In black and white and with a carrying case, it is already on sale worldwide for US$ 79.99.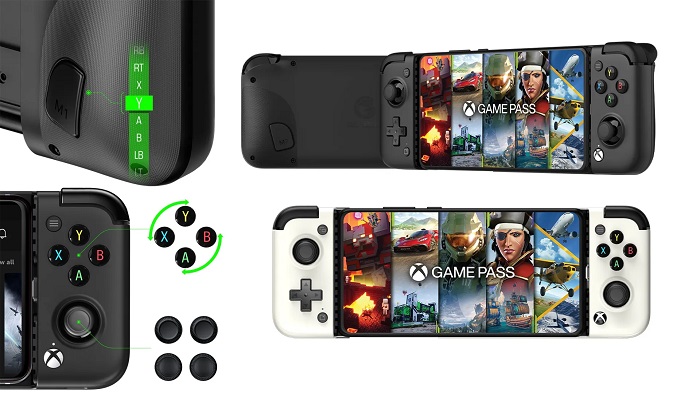 Developed for both Android and iOS phones, the Xbox gamepad with Gamevice, the Gamevice Flexit can be quickly adjusted to the most diverse sizes of smartphones, so that the user does not even have to worry about taking the case off the device.
With a headphone jack, it has already been launched in the US (Android for $99.95 and iPhone for $109.95), but there is still no information about its arrival in other markets.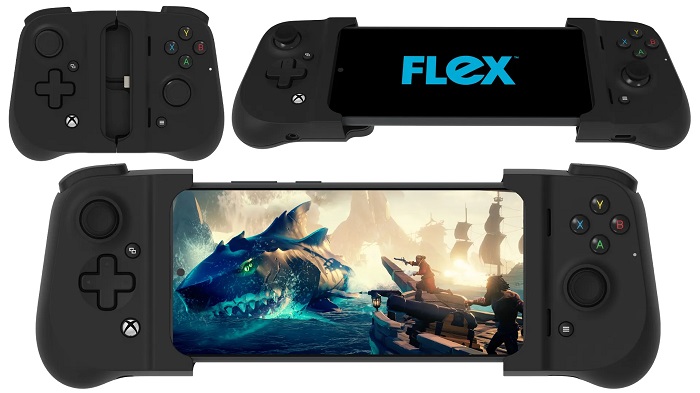 Finally, the list goes on with the RiotPWR Cloud Gaming (Xbox Edition), a controller for iPad (7th generation or later). In addition to having a full-size joystick, the accessory connects directly to the iPad via the Lightning port and has an Xbox button for direct access to Cloud Gaming.
Already on pre-order ($79.99), it arrives on November 1, 2022 in major world markets.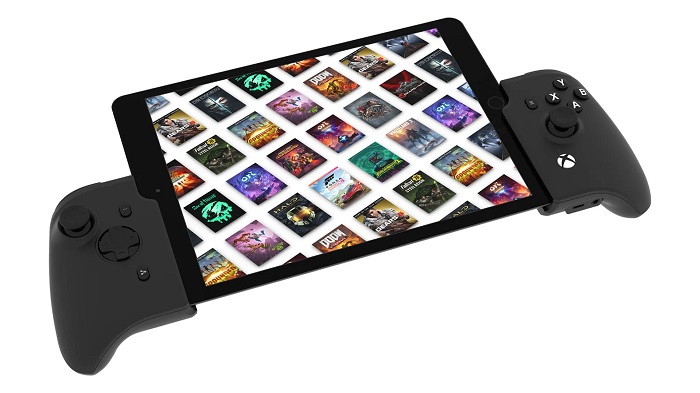 Sony also released gamepad for iPhone
Apparently, Microsoft is not the only company in the market to be eyeing the growth of gaming accessories for mobile devices. Just under three months ago, the Sony also released a gamepad inspired by DualSense to play via PS Remote on iPhone.
Developed in partnership with Backbone and called Backbone One, the device is very reminiscent of the PlayStation 5 controller, including in color, and offers direct connection to Pulse 3D, the official PlayStation headset.
Available on the market for US$ 99.99, it was launched in several countries in North America and Europe, without, however, being expected to arrive in Brazil.
With information: Xbox
https://tecnoblog.net/noticias/2022/10/25/acessorios-xbox-transformam-ate-o-ipad-em-um-console-para-o-xbox-cloud/